Sony Pictures moves tab and modifies its release schedule for its upcoming films, including the adaptation of the adventures of Nathan Drake.
The main film producers continue to move the premieres scheduled for this year and the following due to the global coronavirus crisis; So much so, that the latest movements of Marvel Studios with its next Phase 4 now comes the turn of Sony Pictures with one of its most anticipated films, which is none other than the film adaptation of the video game saga Uncharted, starring Tom Holland, Spider-Man at UCM, whose first movie has changed its date once again.
Nathan Drake and Peter Parker in the cinema
But in this case, Uncharted modifies for the umpteenth time its release date for good, since it happens to occupy the movie premiere window in Spider-Man 3, delayed to November 2021, finally premiering on July 16, 2021 instead of of the last known date, October 8 of the same year. Thus, Uncharted advances its release almost three months.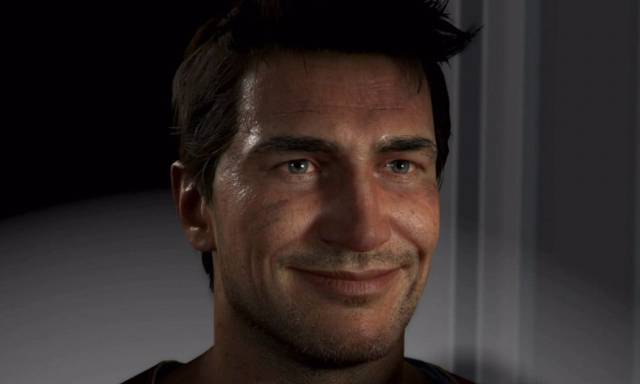 And it is precisely that it is Tom Holland himself who plays both protagonists of two highly anticipated films in 2021 such as Uncharted and Spider-Man 3 (provisional title pending the official announcement). Of course, both productions have not even started their respective filming due to the current situation of global confinement due to the coronavirus health crisis.
Recall that the film adaptation of Uncharted has already suffered several delays in its different pre-production phases with numerous name dances in its direction and distribution. Finally, and as we already know, Tom Holland will be in charge of giving life to a young Nathan Drake along with other names such as Mark Wahlberg, Antonio Banderas, Tati Gabrielle, Sophia Ali and Ruben Fleischer.