The player of the winning team will get an improvement in their statistics in order to become a better piece for our team
EA continues betting strongly on FUT and taking advantage of the particular conditions of the league competitions this summer to carry out promotions such as the Summer Shodown, a particular duel between two players from teams with close encounters, with the promise of an improvement in the statistics of the player belonging to the winning team. After going through the Premier League and the Bundesliga the previous weeks, now it's LaLiga's turn with the match on July 13 between Granada and Real Madrid at Nuevo Los Cármenes at 22:00.
Duel for LaLiga
With the Spanish red-hot first division between Real Madrid and F.C. Barcelona contesting the Spanish national championship, Electronic Arts has opted for this match to focus its promotion, choosing two talents from both teams to put them face to face in a duel for an improvement in their statistics in the version of the SBC card, which we will have until July 10 to get.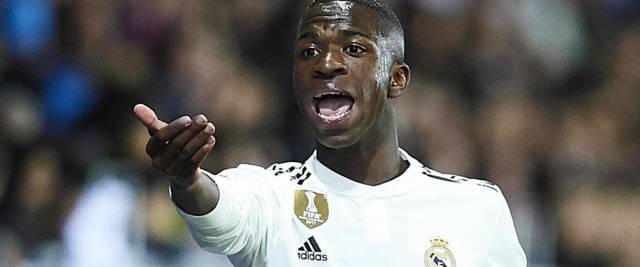 Achieving both cards has a different cost. For example, to get Vinicius Jr, you have to meet a series of requirements and spend a total of 232,000 coins on PS4 and Xbox One. Getting the Venezuelan Darwin Machis is cheaper, around 100,000 coins. In both cases, you must have a team with certain mandatory minimum statistics. In any case, the bet is that any player who wants his SBC will have until next Friday, July 10 to achieve them. From there it will be time to wait for the match, at 22:00 on Monday the 13th, to know which of the two receives the permanent improvement of +3 OVR, depending on the winning team of the duel – it will be +1 for both in tie case-. We can get both if we want them and make sure we win anyway, they are two interesting players to have.