But the date of the presales is not yet known
Although the date of the pre-sales of the new Xbox Series X and Xbox Series S in Mexico has not yet been announced, Microsoft through the official Xbox Mexico portal, has announced the price of the 1TB storage unit of the new consoles.
The price is $ 7,999 pesos, considering that the Xbox Series S has a cost of $ 8,499, it is only $ 500 pesos less than the least powerful console of the new line and $ 6,000 less than the most powerful, both planned for the month of November.
This Seagate memory card promises to maintain the same performance and speed as the console's internal solid state drive by relying on the Xbox Velocity Architecture in games optimized for both consoles.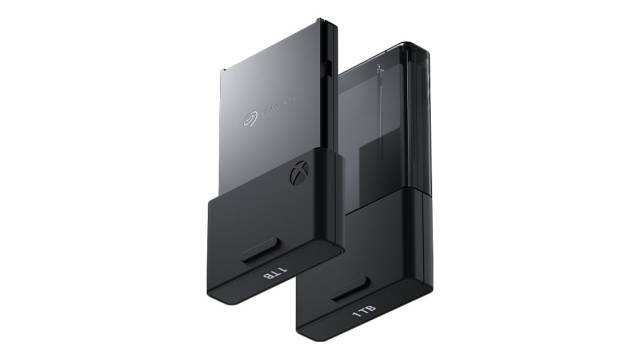 It is important to bear in mind that Xbox One, Xbox 360 and Xbox games can be run from the new series, from an external hard drive by connecting it through one of the USB 3.1 ports of the new platforms.
Now it only remains to wait for the pre-sales of Microsoft consoles, as the different retailers did last week with the new PlayStation 5.
If you want to know all the details of the Xbox Series X and Xbox Series S we suggest you read the following note.