We give you a detailed tour throughout the 20 missions of Devil May Cry 5, in addition to offering tricks to defeat all the final bosses.
The fifth installment of the Devil May Cry saga is already among us, available for PS4, PC and Xbox One. Pure Beat'em up action by Capcom, who return in style to bring us the new adventure of Nero, Dante , V and the rest of the characters that make up this work. Not to lose detail of all the aspects that make up the title at hand.
Tricks and tips
To start and open your mouth, we offer some initial tips such as the explanation of gems and their uses, the different types of weapons and other tricks that we consider useful for players who enter the Devil May Cry universe for the first time and to those who return once more to the profession of hunting demons.
Types of gems, weapons and more
Nero's Devil Breaker
Dante: weapons and combat styles
Lady's Secret Missile Launcher
How to get the alternate ending
We explain how to unlock the secret ending of Devil May Cry 5 in this post without plot spoilers. You can achieve this by finishing the 20 chapters corresponding to the main missions and having finished the game for the first time, in addition to following the steps that we indicate.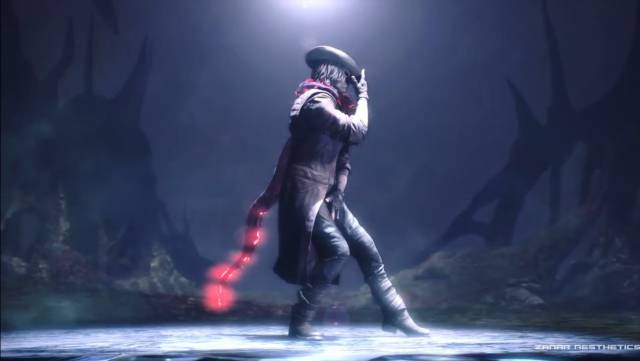 Questions and answers (FAQ)
In this post we answer various practical questions, such as the total number of chapters and what character each of them occupies as protagonist, game modes, graphic quality, difficulty, etc.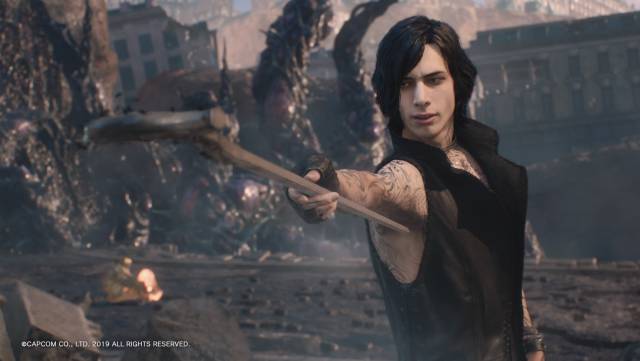 Tour of the missions
Next we offer you an index in which we will be completing until we have all the chapters of the main story. In them you will find the location of useful objects such as blue gems, in addition to the position in which the symbols are hidden to access the secret missions. We also added a section to beat the final boss, with the help of videos that make everything more visual.
Foreword and Mission 01: Nero
Mission 02: Qliphoth (Final boss: Goliath)
Mission 03: Flying Hunter (Chief: Artemis)
Mission 04: V (Chief: Nidhogg)
Mission 05: Sparda Diabolic Sword (Chief: Elder Geryon Knight)
Mission 06: The Steel Giant (Boss: Gilgamesh)
Mission 07: United Front (Final Chief: Proto / Scudo Angelo)
Mission 08: Demon King (Chief: Urizen)
Mission 09: Genesis (Chief: Nobody)
Mission 10: Wake up (Chief: Urizen)
Mission 11: Reasons (Chief: Cavaliere Angelo)
Mission 12: Yamato (Chief: Urizen)
Mission 13: Three Warriors
Mission 14: Divergent Point: V
Mission 15: Divergent Point: Nero (Chief: Malphas)
Mission 16: Divergent Point: Dante (Chief: King Cerberus)
Mission 17: Brothers
Mission 18: Reborn
Mission 19: (?)
Mission 20: True Power