Microsoft must submit to the verdict of antitrust regulators, who will decide whether to approve the operation before March 5.
Microsoft's purchase of Zenimax Media has been launched but has not yet been completed. The intention of the Redmond giant was from the beginning to resolve the issue in the first months of 2021, and everything seems to indicate that the machinery is perfectly greased. Before the acquisition of Bethesda and all of its studios can be fully closed, Xbox needs clearance from the European Commission's antitrust regulators. According to Reuters, the North American giant requested approval on January 29, which will be settled before March 5.
There are several scenarios that can occur from now on. In the first place, that the organism does not detect any problem and gives the green light to the operation. Second, that you give your go-ahead, as long as they make some adjustments. In the worst case, they could order a full-scale investigation if they find reasons for it.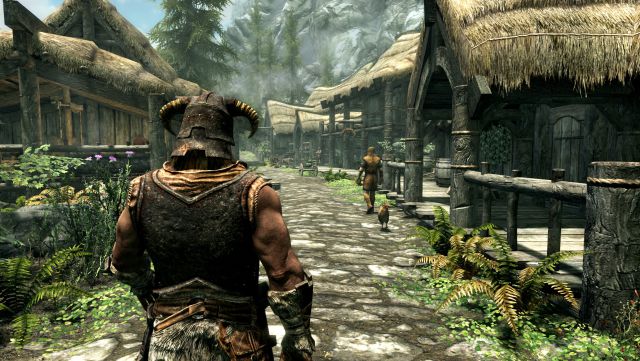 The Elder Scrolls V: Skyrim.
New members of Xbox Game Studios
Microsoft announced on September 21 its intention to buy Zenimax Media and all its companies, which in practice will allow it to add a very broad portfolio of developers to Xbox Game Studios. Bethesda, Arkane, Machine Games or ZeniMax Online Studios are just several of the companies that will be part of the Xbox division. The agreement contemplates the payment of 7.5 billion dollars, which will ensure the ownership of such important sagas as The Elder Scrolls, Fallout, DOOM or Dishonored.
Bethesda's next big games are The Elder Scrolls VI, Starfield, GhostWire Tokyo, and Deathloop. In the case of the latter two, it is confirmed that their output on PlayStation consoles will continue. The rest of the cases will be studied one by one. On the other hand, Machine Games is working on a new Indiana Jones game together with Lucas Film Games. There are no details on the platforms it will be released on.